Gift vouchers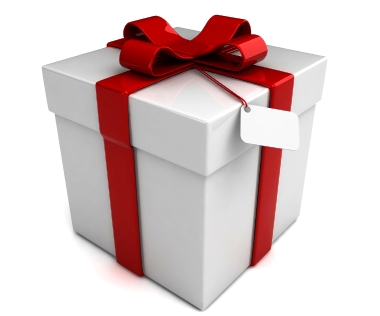 Give our gift vouchers to your loved ones.

Our gift vouchers can be easily folded into a box. Inside it there is a note on which you can write the service you have ordered. The voucher is valid for 1 year from the date of the order.
The vouchers can be ordered via email: hospodynky@hospodynky.cz (the order should be sent at least 3 business days before the desired delivery date) or bought directly in one of our offices (see contacts section for addresses).
The minimum value of the gift voucher is 545 CZK
Your Homemakers team.